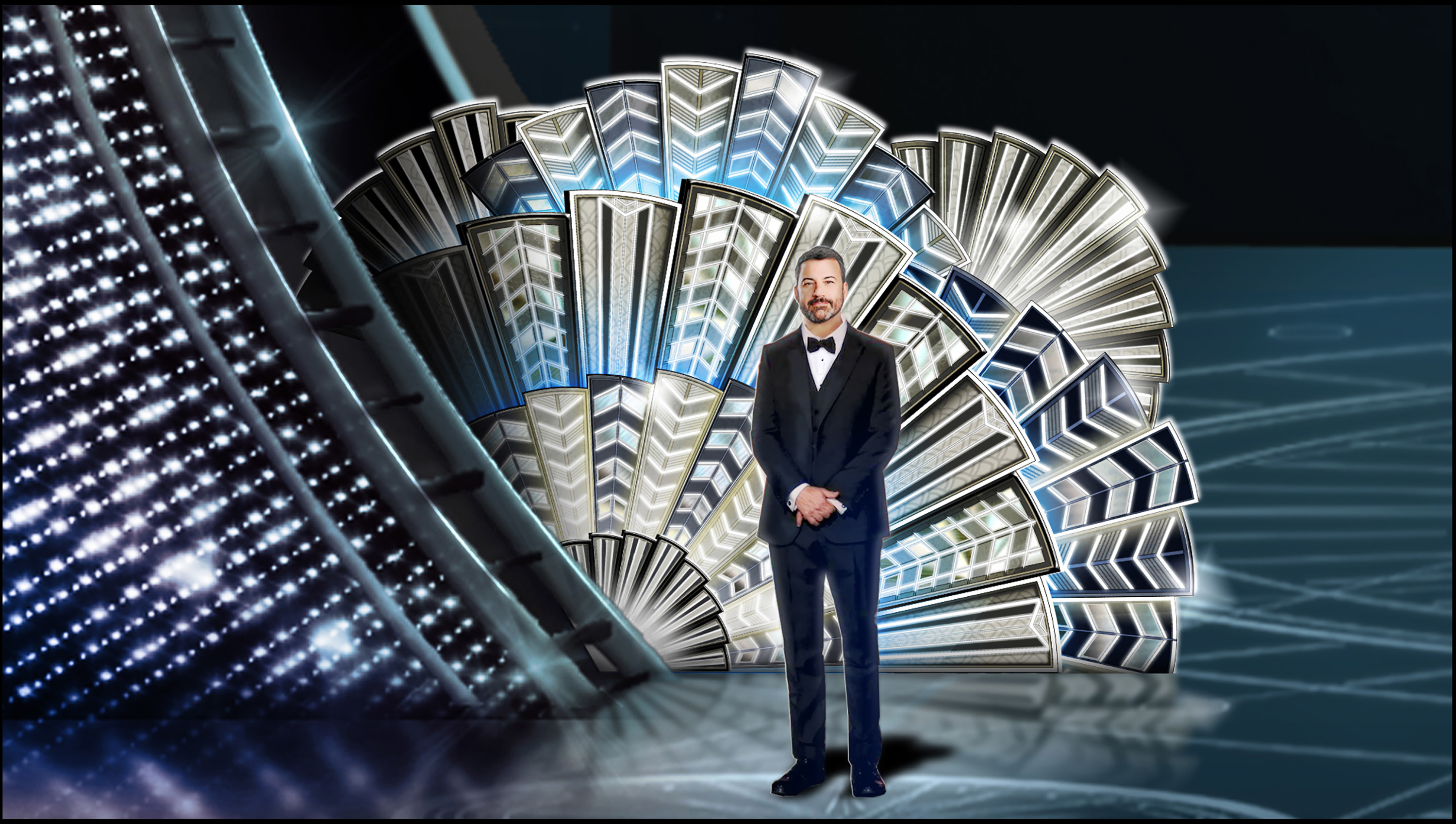 The big night with the bigger names and biggest trophy is almost here. Jimmy Kimmel hosts the 89th Academy Awards on Sunday February 26, and ABC is giving viewers the best seat for the red carpet.
Oscars Opening Ceremony: Live From the Red Carpet will be hosted by ABC's Good Morning America crew of Robin Roberts, Michael Strahan and Lara Spencer before leading-in to the Oscar's live telecast. Coverage begins at 7:00pm/4:00pm ET/PT.
"The Oscar red carpet is the most exciting and unpredictable place in Hollywood—you never know what is going to happen," said Michael De Luca and Jennifer Todd, Oscars producers. "We are looking forward to this fast-paced, live, lead in to one of the biggest global events on television."
Roberts, Strahan and Spencer will be joined by a team of special contributors including Jess Cagle (Editor-in-Chief of People Magazine), Nina Garcia (Project Runway judge) and Krista Smith (Vanity Fair). The 2017 broadcast team will interview nominees, presenters and past winners, while offering a glimpse into all of the show's excitement.