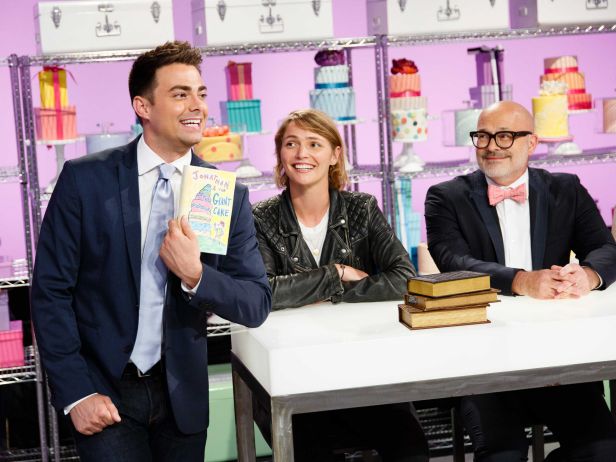 Cake Wars welcomes back previous champions for an epic showdown of the show's most memorable gourmet architects. Hosted by Jonathan Bennet, each episode features four previous winners in the ultimate baking battle with new challenges to push their skills to the limit. It premieres Sunday February 12th at 10pm ET/PT on Food Network.
Themes for this season include Dr. Suess, The Avengers, Shrek, Lego, Pokemon, and--on the epic finale--Disney princesses. Cake Wars: Champs will be anything but a cakewalk.
Richard Ruskell, Waylynn Lucas and a weekly guest judge will decide on a $10,000 prize. Which winner will take the cake? Tune in every Sunday night to find out.
Go to FoodNetwork.com/CakeWars for more cake content.