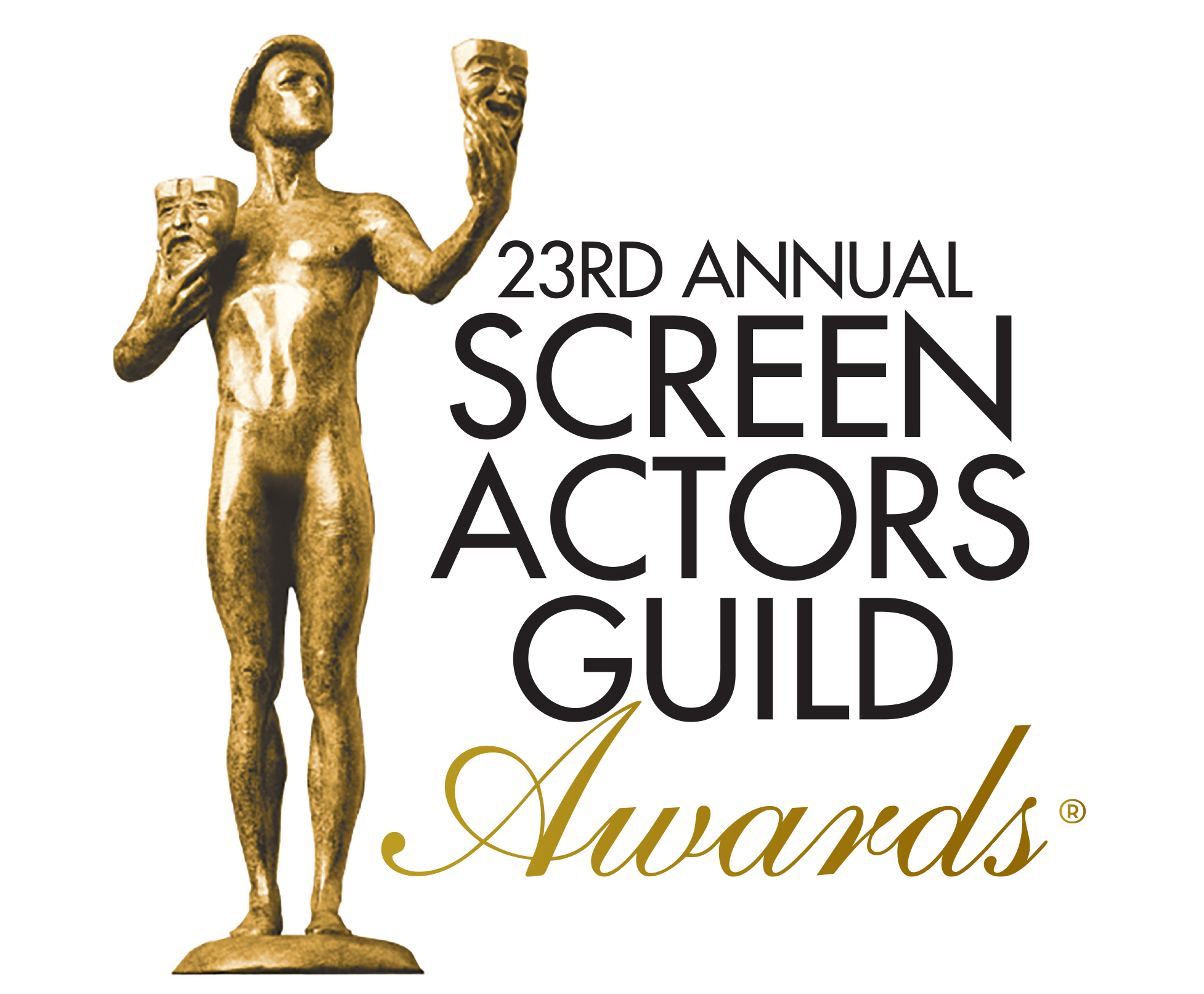 The 23rd Annual Screen Actors Guild Awards® will be simulcast live on TNT and TBS on Sunday, Jan. 29, 2017 at 8 p.m. (ET)/5 p.m. (PT).
Riz Ahmed, Viola Davis, Michelle Dockery, Kathryn Hahn, Salma Hayek, Jonah Hill, Kate Hudson, Nicole Kidman, Ashton Kutcher, John Legend, James Marsden, Gina Rodriguez and Denzel Washington are among the presenters.
Prior to the televised ceremony, honorees for outstanding television and film stunt ensemble action performances will be announced from the red carpet during the People, EW & TNT's SAG Awards® Red Carpet Live pre-show which will stream simultaneously on sagawards.tntdrama.com, sagawards.org, the People/Entertainment Weekly Network (People.com/PEN), EW.com, InStyle.com, Essence.com, and Time.combeginning at 5:30 p.m. (ET) / 2:30 p.m. (PT).