"Quit You" feat Tinashe is the newest track from dynamic DJ duo Lost Kings, now available from all digital providers. Like their recent hit, "Phone Down," this hit is perfect for blasting at a weekend pregame, and the passionate lyrics are ideal for a close listen as well.
"Fever" is a single of Deaf Havana's new album, All These Countless Nights, which debuted at number one on the UK's iTunes charts. All These Countless Nights is the band's most brutally honest and busingly emotional album yet. "Fever" comes with a visually striking music video.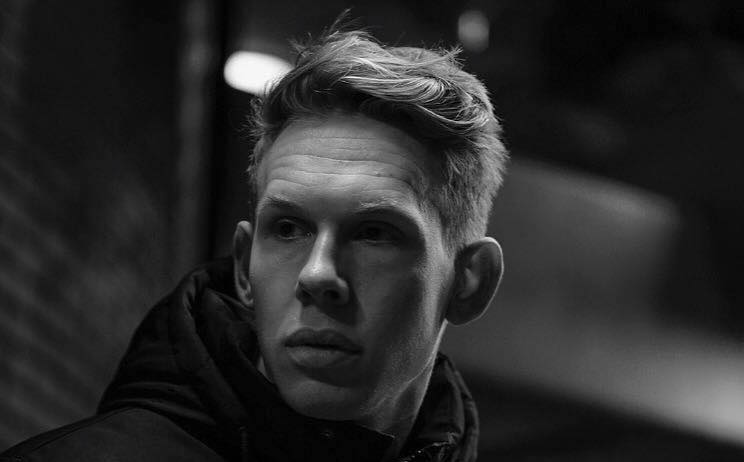 "4AM" is the freshest track from recently signed Glassnote artist, Huntar. Featuring ILoveMakonnen ("Tuesday" feat. Drake), the single is a slinky ode to relationships in the digital age. You can listen it here.
Globally recognized hitmaker, Martin Garrix, just dropped a new song with Dua Lipa called, "Scared to be Lonely." The 20 year-old Dutch DJ has burst onto the scene thanks to his crossover tracks and fierce drops of the beat. Check out the video, shot in the pristine backdrop of Scotland.
Aquilo just released their highly anticipated debut album Silhouettes, as well as the final installment of their video trilogy, "Almost Over." Check it out.
After announcing concert dates, Jamiroquai released the title track to their album, Automaton.
More releases...
Migos just released their newest album, Culture. Fresh off the smash success of "Bad and Boujee," which topped the Billboard Hot 100 Chart for a second straight week, the Georgia-based trio have a great list of features on Culture, including Gucci Mane, Travis Scott, DJ Khaled, 2 Chainz, Lil Uzi Vert, and Zaytoven.
UK singer/songwriter, Frances has announced her debut album Things I've Never Said will drop March 17, 2017. It will be a deeply emotive, personal story of the past two years of Frances' story, chronicling her move from the English countryside to London and her rising fame.