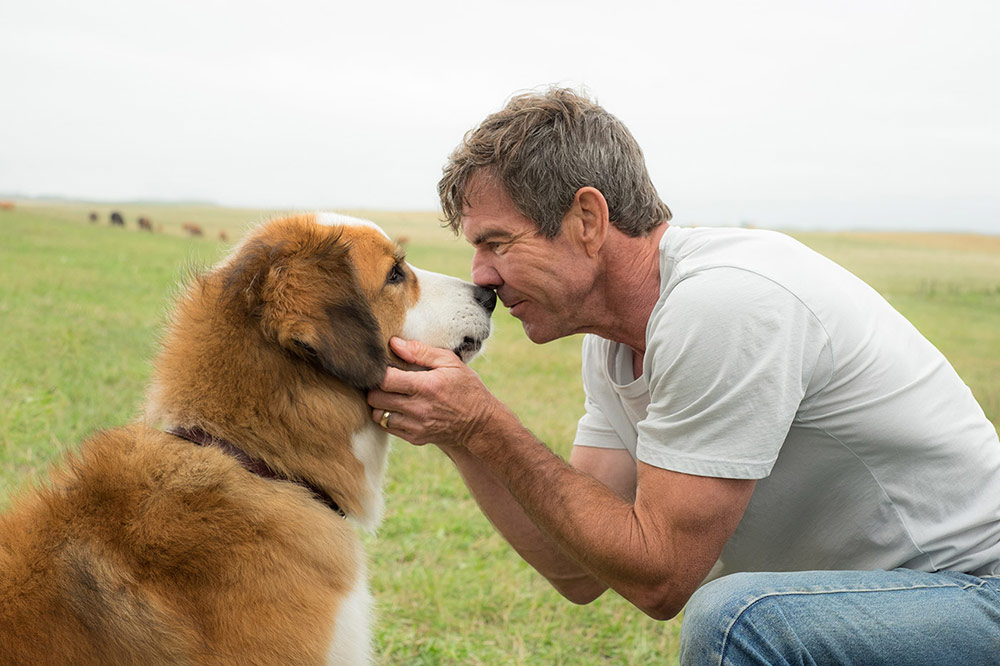 According to comScore, it was an astounding weekend for fantasy adventure 'Journey To The West: The Demon Strikes Back' with $85 million earned in just 7 territories including China where it opened on Chinese New Year and drew massive crowds.
Another solid title was the Chinese action adventure 'Buddies In India' that earned an impressive $44.19 million in just three territories including the United States.
Third place goes to 'Resident Evil: The Final Chapter' that has earned $64.5 million internationally after opening ahead of its U.S. debut and $78.35 million to date worldwide.
Split - Universal - $26.3M
A Dog's Purpose - Universal - $18.4M
Hidden Figures - 20th Century Fox - $14.0M
Resident Evil: The Final Chapter - Sony - $13.8M
La La Land - Lionsgate - $12.1M
xXx: The Return Of Xander Cage - Paramount - $8.2M
Sing - Universal - $6.2M
Rogue One: A Star Wars Story - Disney - $5.1M
Monster Trucks - Paramount - $4.1M
Gold - The Weinstein Company - $3.5M
*Domestic results