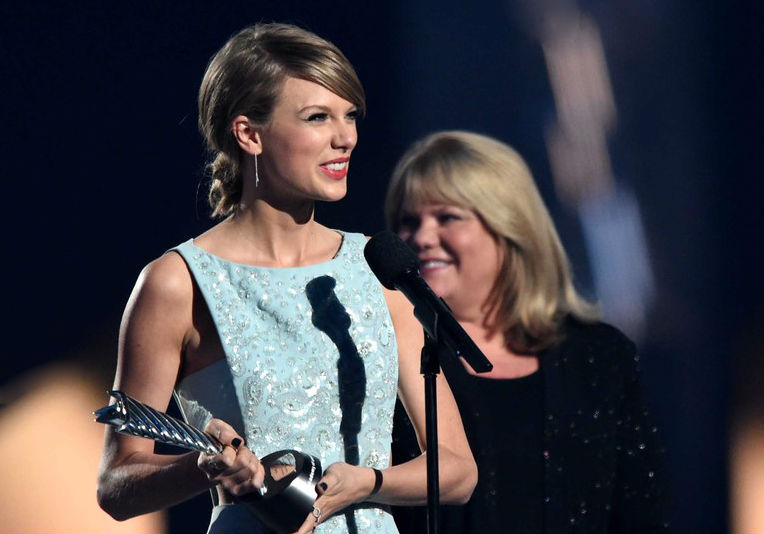 Photo: Getty Images via http://taylorswift.com

Taylor Swift is standing up once again for musicians. Her first defense was not allowing the popular streaming service, Spotify to share her latest album. Now the music superstar is going against Apple.
In an open letter, Swift explained why she would not put her 1989 album on the tech company's new streaming service, Apple Music. While she does credit Apple to be one of her best partners in selling music, the singer wrote, "I'm sure you are aware that Apple Music will be offering a free 3 month trial to anyone who signs up for the service. I'm not sure you know that Apple Music will not be paying writers, producers, or artists for those three months. I find it to be shocking, disappointing, and completely unlike this historically progressive and generous company."
Swift makes it clear that this is not about her, but more for and about the upcoming musicians. 
"This is not about me. Thankfully I am on my fifth album and can support myself, my band, crew, and entire management team by playing live shows. This is about the new artist or band that has just released their first single and will not be paid for its success."