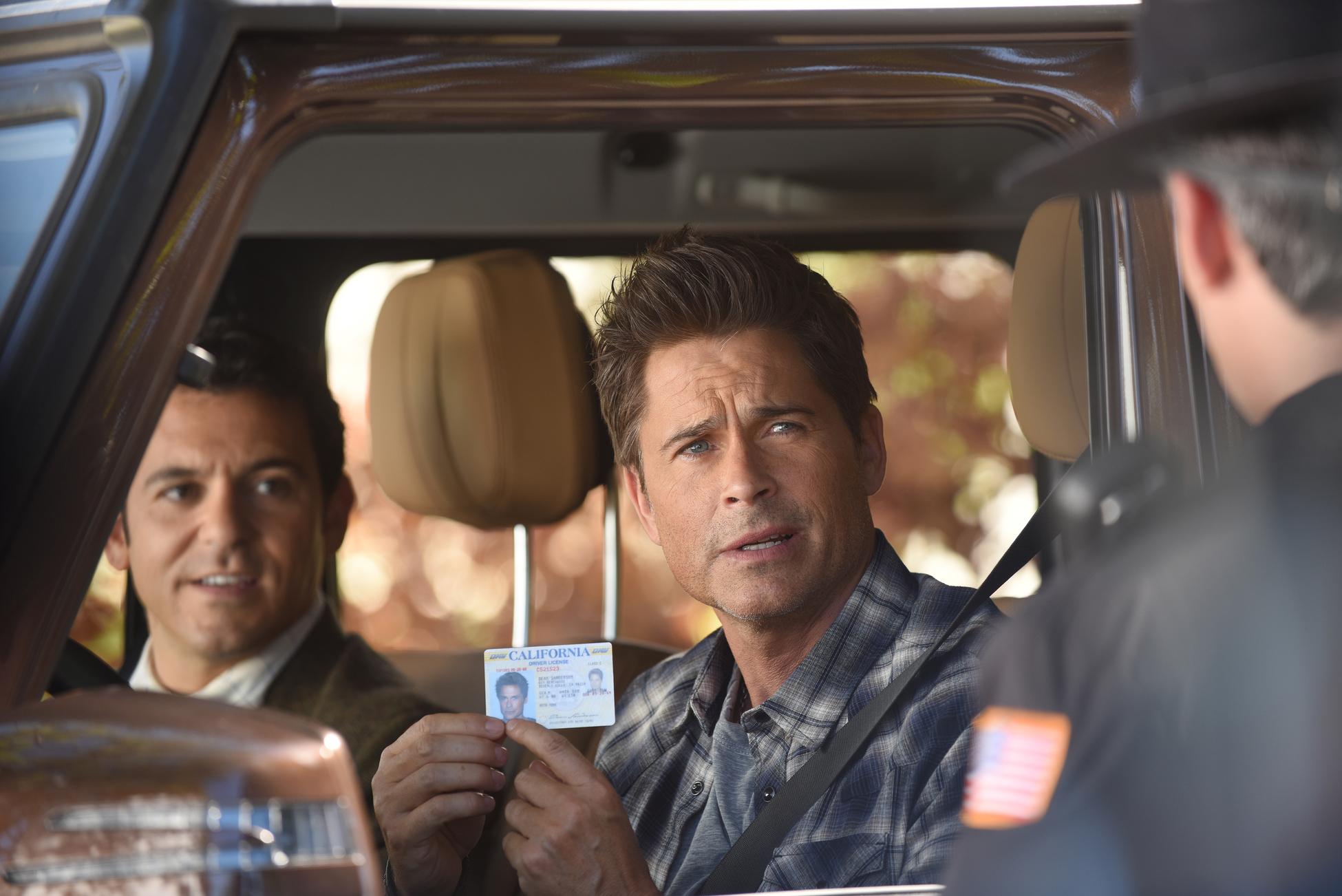 LATF said TUNE IN to 'The Grinder' and America did just that! FOX has ordered a full season of new comedy, starring Rob Lowe and Fred Savage.
Season to date, THE GRINDER has delivered year-over-year gains, lifting FOX's average in the time period by +70% among Adults 18-49 versus last fall.
In the next all-new episode of THE GRINDER, "A Bittersweet Grind (Une Mouture Amer)," airing Tuesday, Nov. 3 (8:30-9:00 PM ET/PT), just as Dean (Rob Lowe) prepares to give up on what he thinks is a hopeless search for love, he is reunited with Gail (guest star Christina Applegate), an old flame who restores his belief in romance. Meanwhile, Deb (Mary Elizabeth Ellis) encourages Stewart (Fred Savage) to change his strict ways and let Lizzie (Hana Hayes) have a supervised date with Joel Zadak (guest star Johnowen Lowe).
LATF's review of The Grinder here: http://www.latfusa.com/article/2015/9/tune-in-or-tune-out-the-grinder-grandfathered/