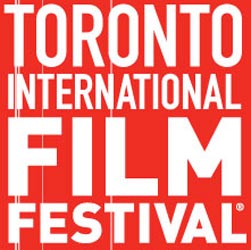 The 38th Toronto Film Festival kicks off today September 5th and runs through the 15th. The fest begins with the worldwide premiere of Bill Condon's The Fifth Estate. The film follows the rise of WikiLeaks and its outspoken head, Julian Assange (portrayed by in-demand British actor Benedict Cumberbatch).
"We have a number of films dealing with the idea of living in an information society, what that means now. [In addition to The Fifth Estate], we have a documentary called The Square, about the Arab Spring and the Tahrir Square revolution and how so much of that was about information — about Facebook and Twitter and YouTube," TIFF artistic director Cameron Bailey told CBC News.
TFF also marks the premieres of the late Cory Monteith's final two feature films: "All The Wrong Reasons" and "McCanick."