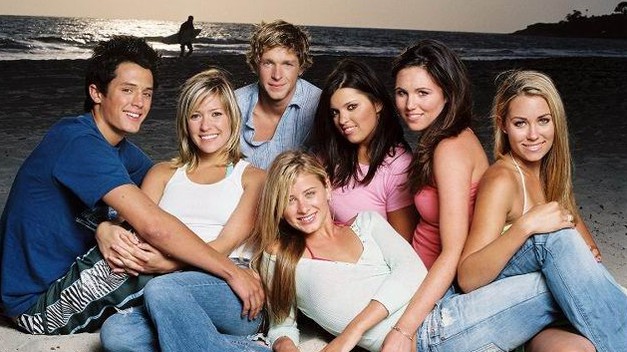 MTV is going retro once again this summer with the return of pop culture smash hits, "Laguna Beach" and "The Hills."  The "RetroMTV Brunch" marathon will kick off with the very first episode of "Laguna Beach" on Monday, July 8 from 9:00 a.m. ET/PT until 12:00 p.m. ET/PT.  Beginning Tuesday, July 9, the marathon will air every weekday from 8:00 a.m. ET/PT until 12:00p.m. ET/PT through Friday, August 9 as viewers get to relive seasons one and two of "Laguna Beach" and the full run of "The Hills."  Fans of "The Hills," will want to tune-in on Friday, August 9 at 11:30a.m ET/PT as MTV will debut the never-before-aired alternate ending to the series. 
During the marathon, stars from the MTV hit series, "Awkward" and "Girl Code" will provide commentary and interviews in celebration of "Laguna Beach"and "The Hills." Join Molly Tarlov, Jillian Rose Reed, Nicole Byer and Nessa as they dish on their favorite fights, couples and moments that took the pop culture world by storm. 
For a sneak peek at the "RetroMTV Brunch," click here.