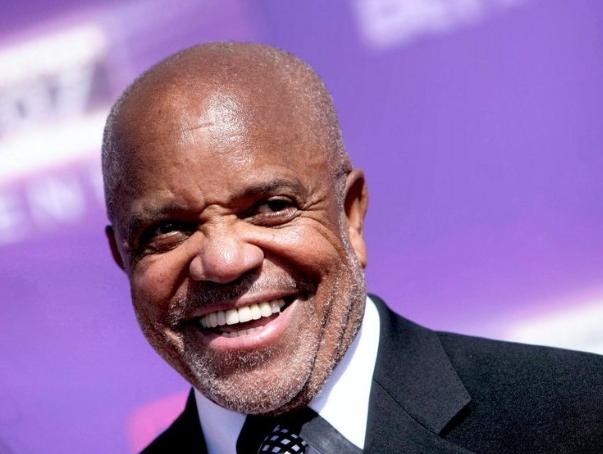 Just after the preview premiere of MOTOWN: THE MUSICAL, the Songwriters Hall of Fame announced that Berry Gordy will be the recipient of the prestigious Pioneer Award at the 44th Annual Induction and Awards Dinner slated for Thursday, June 13th at the Marriott Marquis Hotel in New York City.

A well-deserved honor for the Motown founder, the Pioneer Award was established in 2012 to recognize the career of a historic creator of an extensive body of musical work that has been a major influence on generations of songwriters. Gordy is the first living person to receive this distinction, which was presented posthumously to Woody Guthrie in 2012.

"Berry Gordy is an innovator and a visionary.  Yes, he created a label but more than that, he created a genre," said Fame Chairman Jimmy Webb.  "Think about it, he pioneered a marketplace for African American artistry and then he invited the world in to enjoy it.  Berry was way ahead of his time; his young and immaculately groomed and dressed artists were among the first to receive media training.  Berry Gordy and the Motown sound are essential to the American music story."
Tickets for the Songwriters Hall of Fame event begin at $1000 each, and are available through Buckley Hall Events, (212) 573-6933. Net proceeds from the event will go toward the Songwriters Hall of Fame programs. http://songwritershalloffame.org/