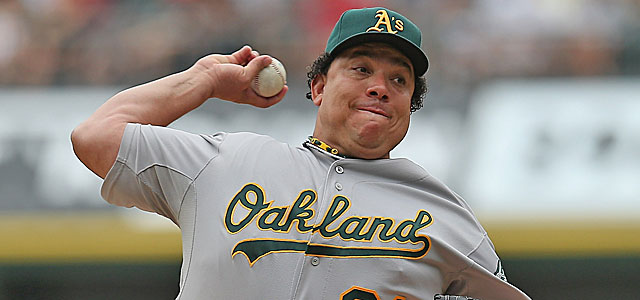 Photo Courtesy Getty Images
Former Cy Young winner Bartolo Colon was suspended 50 games Wednesday after testing positive for synthetic testosterone.

"I apologize to the fans, to my teammates, and to the Oakland A's," Colon said in a statement. "I accept responsibility for my actions and I will serve my suspension as required by the joint drug program."

LW